Asia 2019 GCCM – Building a Sustainable Data Center Ecosystem in Singapore
Singapore, 15th March 2019 – Mr. Dave Ng, the Managing Director of 1-Net Singapore, had the honor to be one of the speakers at the Executive Panel discussion hosted by SGTech. 
The panel speakers shared the market growth factors of the Data Center industry, the future trend and challenges in the Data Center industry and covered Singapore's unique position as a preferred Data Center hub.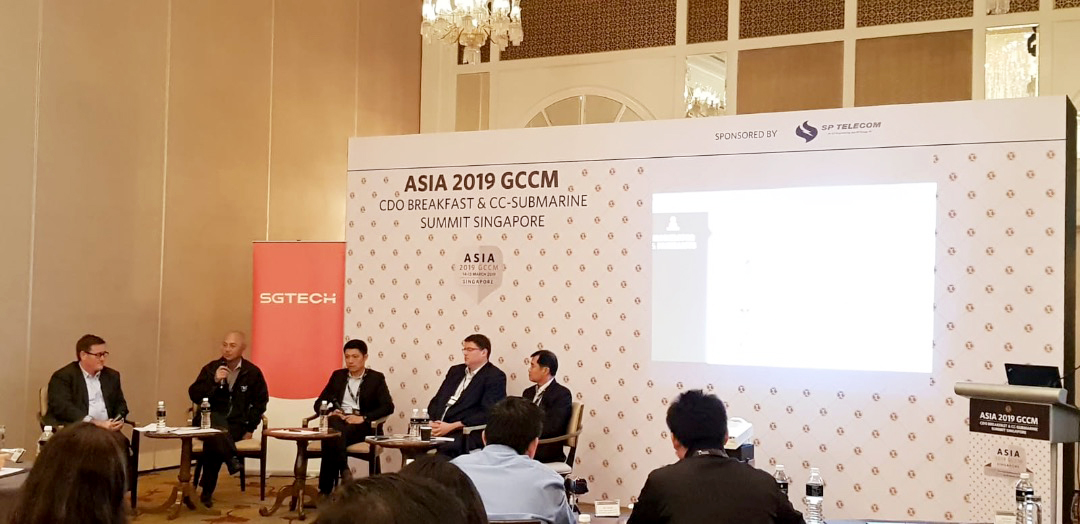 During the panel discussion, Mr. Dave Ng shared his view on harvesting the thermal energy to the cooling energy, and the value proposition of Singapore Data Center.
To know more about 1-Net Data Center and what we can do for your business, please contact us at: +65 6709 4368 or email at: sam.puar@1-net.com.sg.
For more information, please visit www.1-net.com.sg.

Share this entry via